Michael Sorgato
I was born and raised in a small village on the banks of the Brenta River in the heart of the Venetian countryside.  The first time I ever met a Les Clefs d'Or concierge was in one of the most iconic hotels in Saint Mark's Square in Venice.  I was only a teenager but it made a big impression on me : I now recognise it was a pivotal moment. From that day onward I dreamt of wearing the Golden Keys.
My journey in the Hospitality profession began in the role of a front desk agent in 2006.  The opportunity I had been longing for arrived in 2012 when I was appointed as a concierge in Milan, the Italian capital of design and fashion.  I spent three amazing years at the Magna Pars Suites, the first Hotel à Parfum in the world. Finally in 2016, I was able to fulfil my childhood dream by becoming a Les Clefs d'Or concierge in the best resort in Venice, the San Clemente Palace Kempinski.
I love to spend my time off with my young family, discovering with them the beauty of Venice and all the Veneto region, and I still spend hours on the banks of the Brenta River, fishing with them now.
Hotel San Clemente Palace Kempinski
San Clemente Palace Kempinski is located on the private island of San Clemente, only minutes away by complimentary boat from Piazza San Marco the pulsing heart of the city.
A proud member of Leading Hotels of the World, this exclusive retreat guarantees peace, tranquillity and privacy.
Enjoy the classic decor of 190 rooms and suites overlooking the lagoon or the centuries-old park. Indulge in our three restaurants – Acquerello, La Dolce, Insieme - while tantalising your senses with exceptional interpretations of iconic Italian and Venetian specialities.
The hotel's proximity to Venice and the unique combination of conference rooms and outdoor areas make San Clemente Palace the perfect choice for outstanding events and unforgettable weddings. With its outdoor pool, tennis court and a state-of-the-art fitness room, and an award winning Spa, the island is the perfect destination to unwind in total relaxation.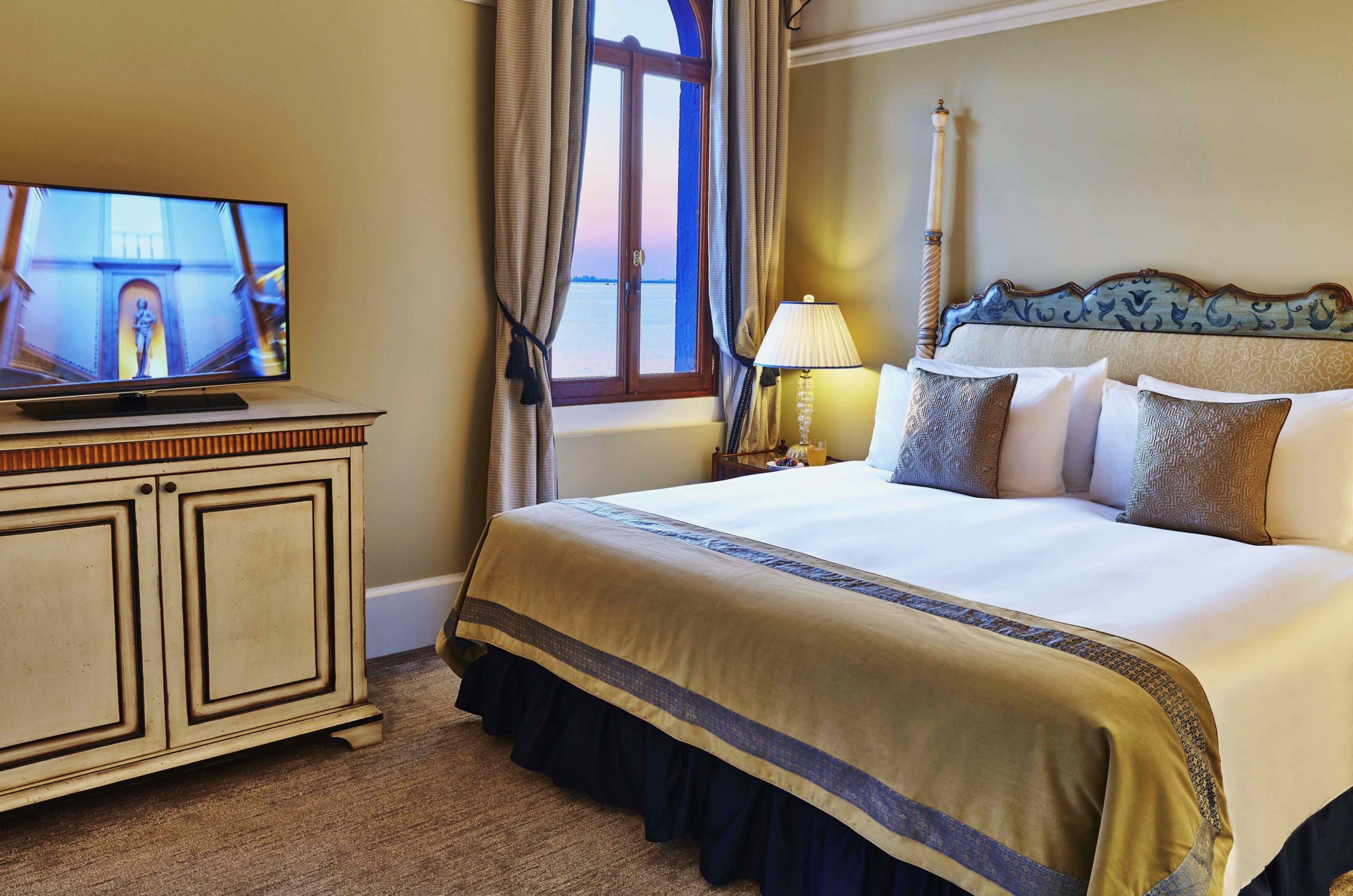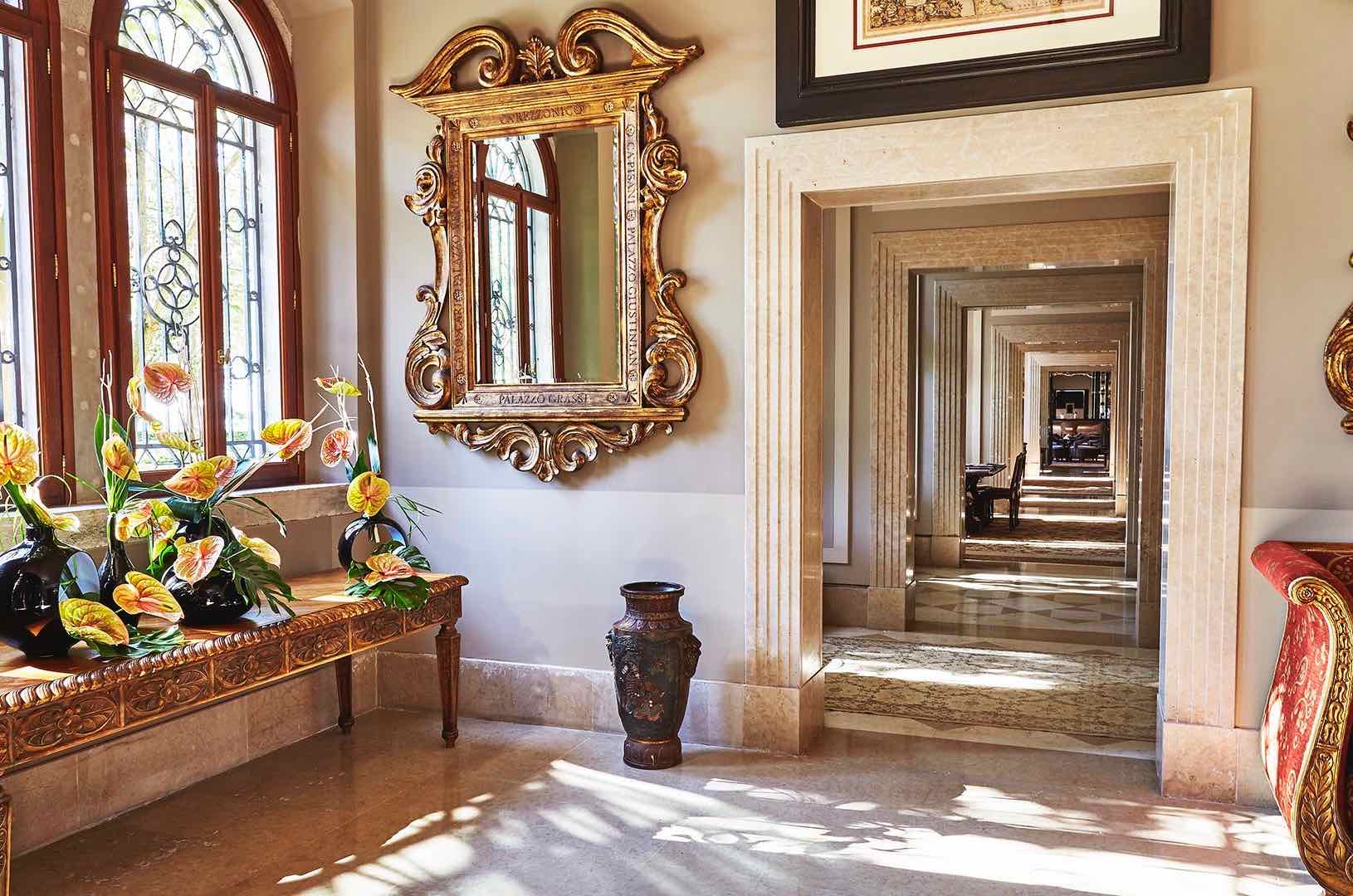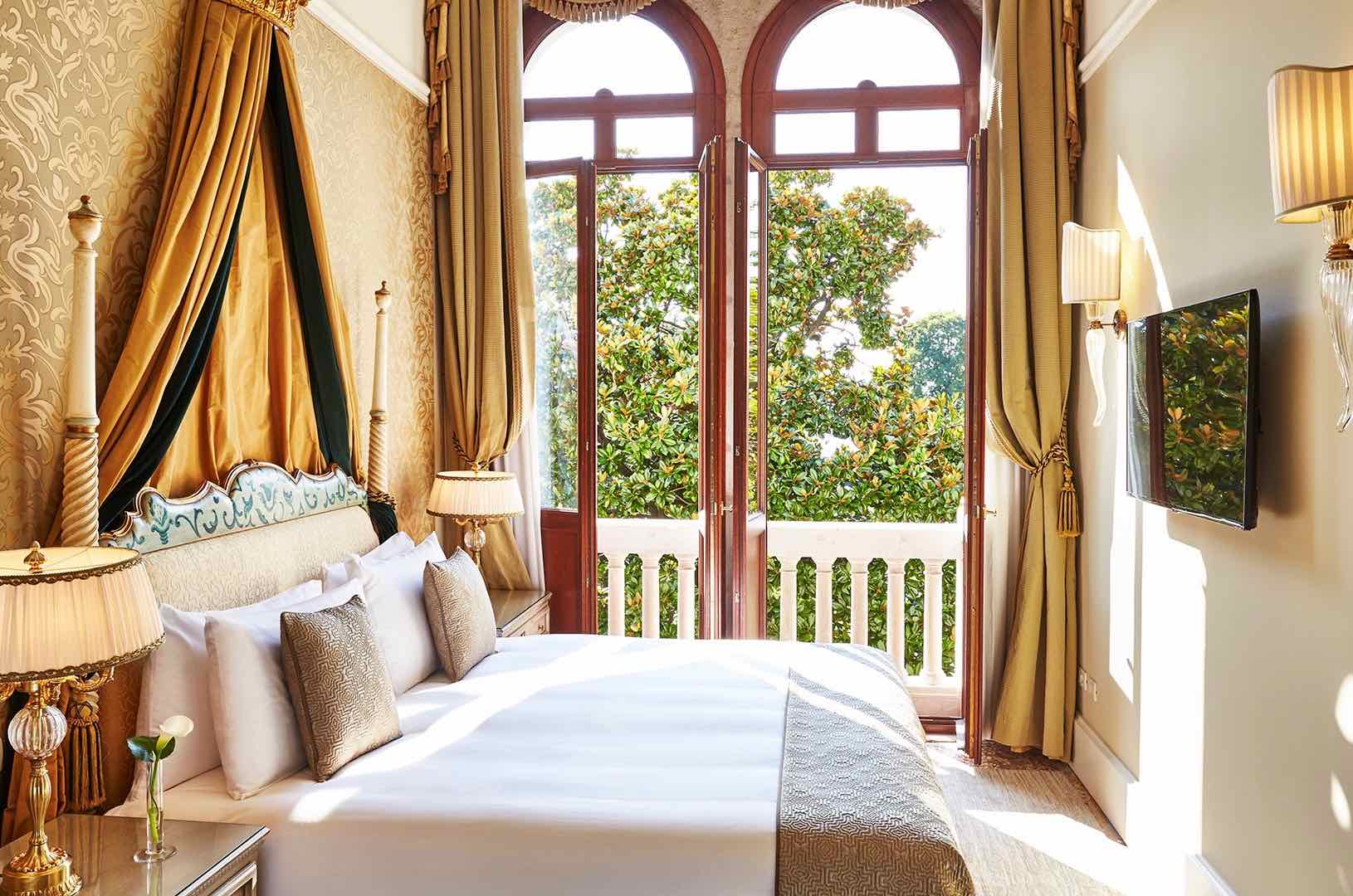 www.kempinski.com/en/venice/san-clemente-palace-kempinski
+39 041 4750111